Hot off the press — RECALL CITY HALL LAWSUIT IS WITHDRAWN!
It was voluntarily dismissed, AND their attorney withdrew from the case. It's "without prejudice," meaning they can refile if they want to. That, however, would be a phenomenally bad idea.
Well, that's good news. But I was looking forward to duking it out with them, because they need to be slapped upside the head. You can't try to pull off a recall election, using bogus rationale, because they don't like how the Council voted, particularly where they voted 6-1 to fire the police chief.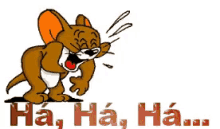 Prior Legalectric posts: